HI!

I'M DEIRDRE

A 6th Generation Psychic Intuitive, Intuitive Life Coach and Spiritual Motivator dedicated to helping you fulfill your true purpose, create the life you dream of, and empower you to tap into your OWN guidance system, your intuition.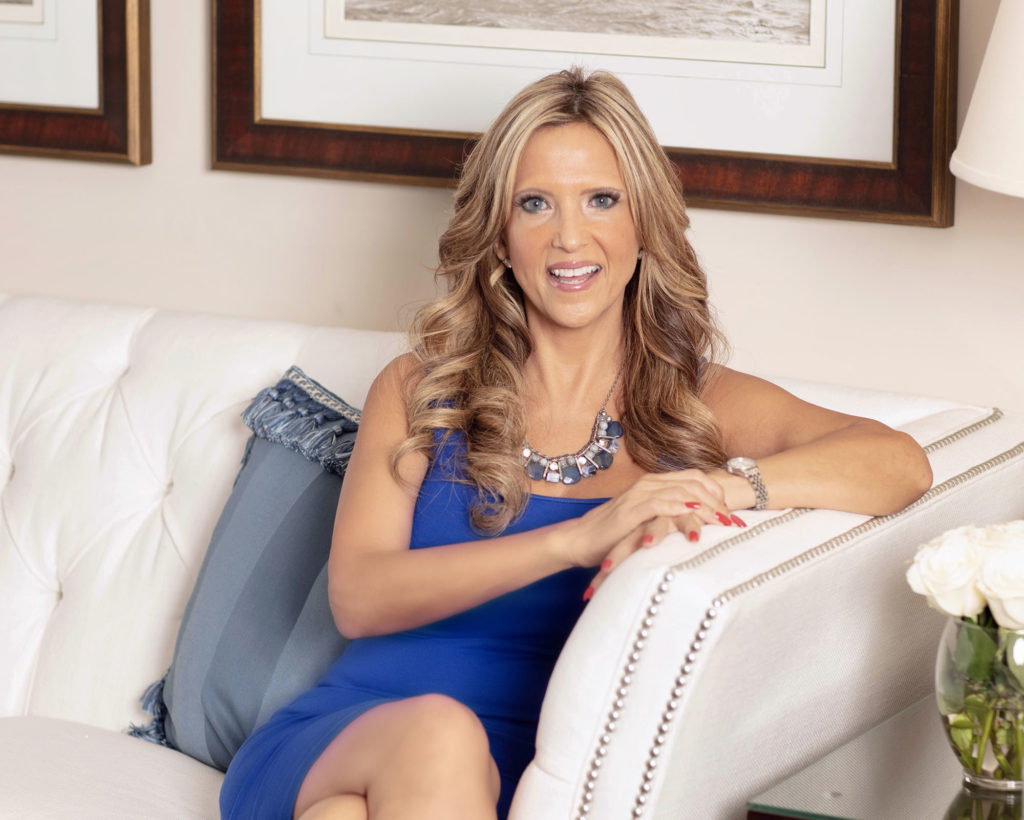 LEARN HOW TO GET
INSTANT ACCESS TO YOUR SPIRIT GUIDES
In this inspiring and free audio training, you'll learn three simple steps that'll give you the confidence and know how to easily talk with your personal guides.
DOWNLOAD NOW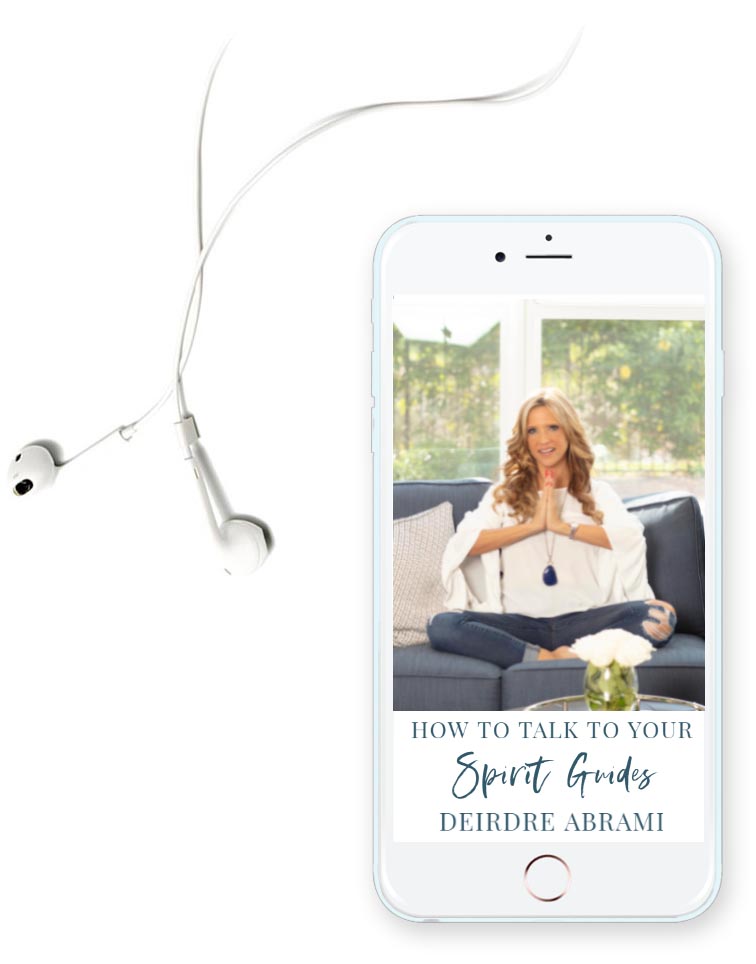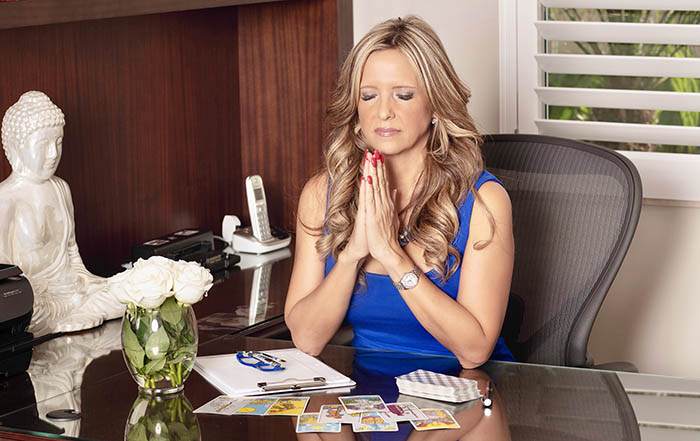 WHY CHOOSE TO WORK WITH ME?
If you are finding yourself at a cross roads right now in your life, and don't know which road to take…I can help that's my specialty!
With my psychic intuitive insights, I act as a conduit between you and your spirit guides, angels, deceased loved ones and the Universe. I have helped thousands over the years make important decisions, and teach them how to use their own intuition and insights. Many have told me after a sessions they feel empowered and positive, filled with hope, and are motivated to be back on track to accomplish their dreams.
What can intuitive guidance help you with? EVERYTHING! Here are just a few top topics of interest……love, career, business, family, health, purpose, wellness and more! Are you ready to finally cut through the confusion, and receive intuitive guidance you need to create a more fulfilling life? Great, I am here to help, click below to schedule your private and confidential session.
SCHEDULE A SESSION
GET CLARITY & INTUITIVE INSIGHT ON THE LIFE YOU REALLY WANT! ARE YOU READY?

I would love to help! Get crystal clear on how to overcome whatever is in the way of living the life you truly want. Join my spiritual community and receive special intuitive insights & guidance. No worries, I am a fellow spiritual friend, and would never share your private information.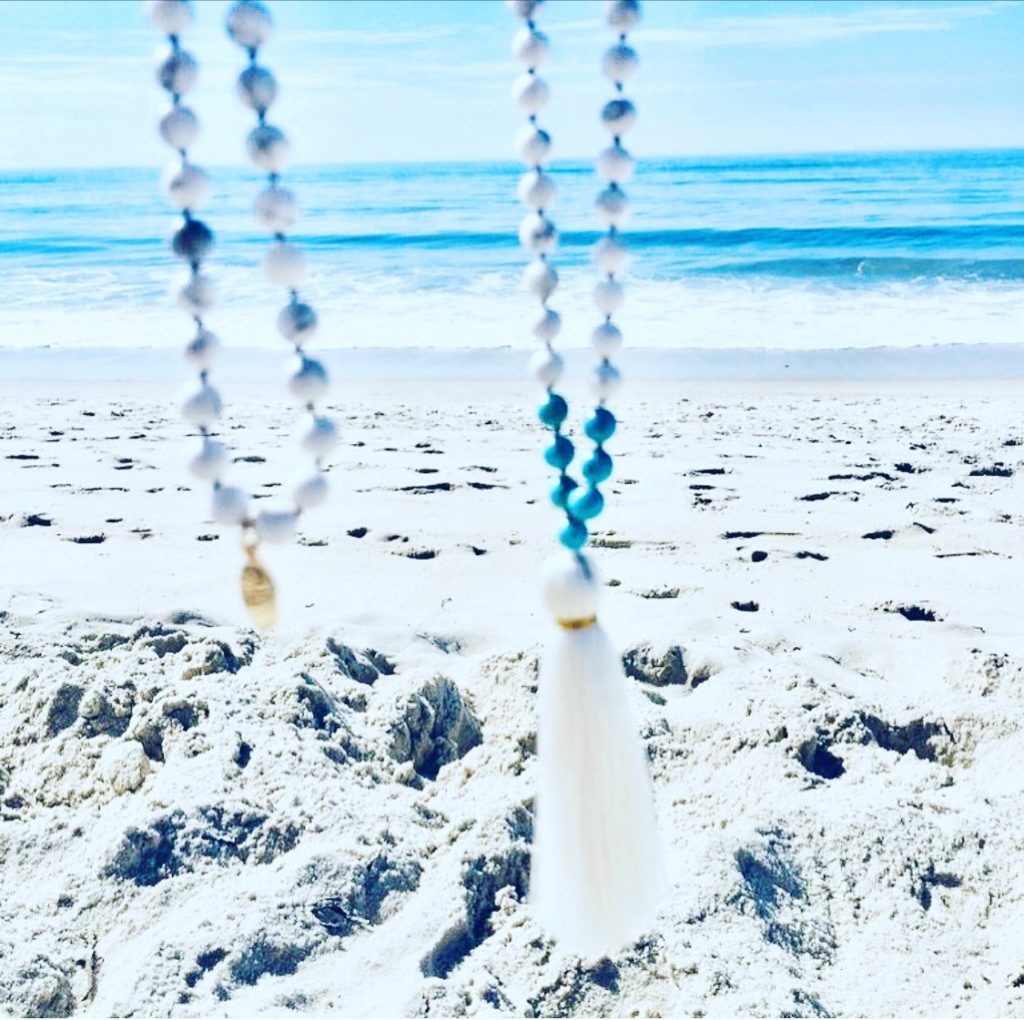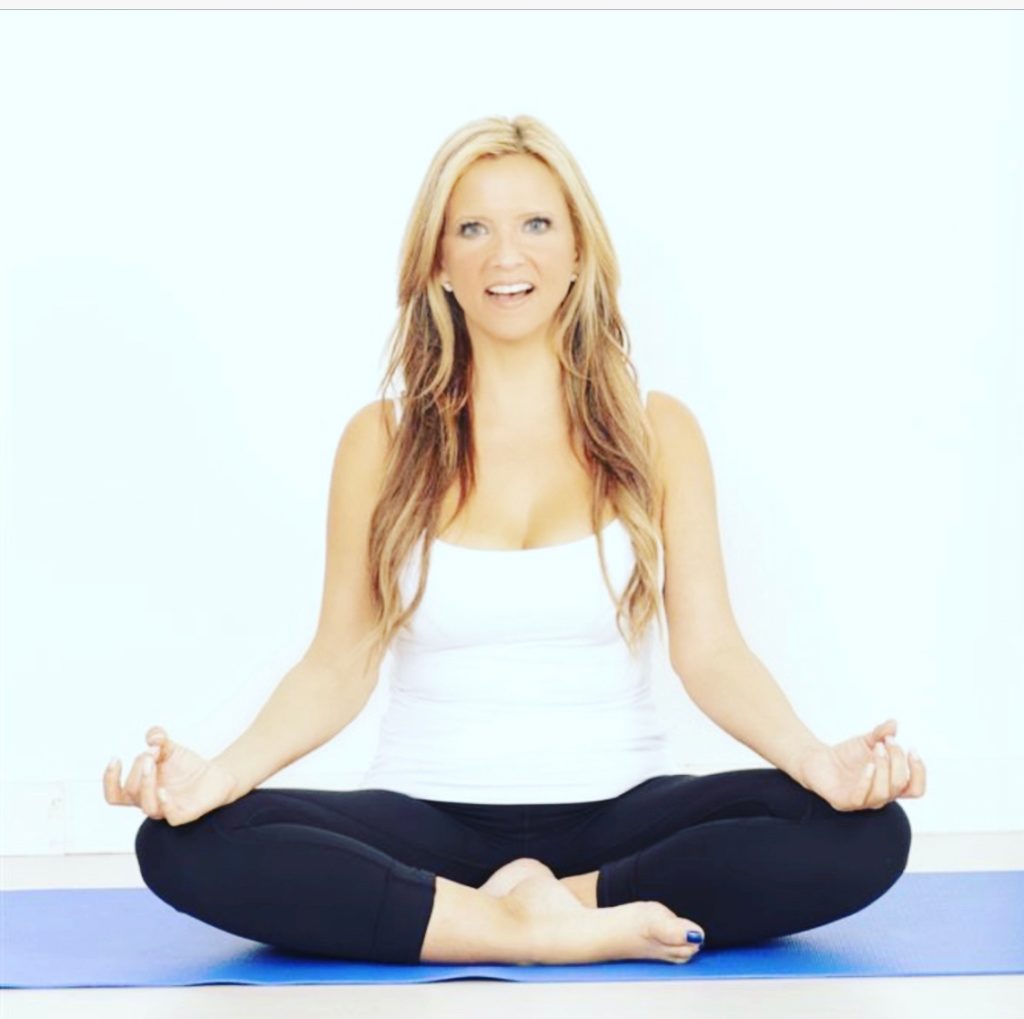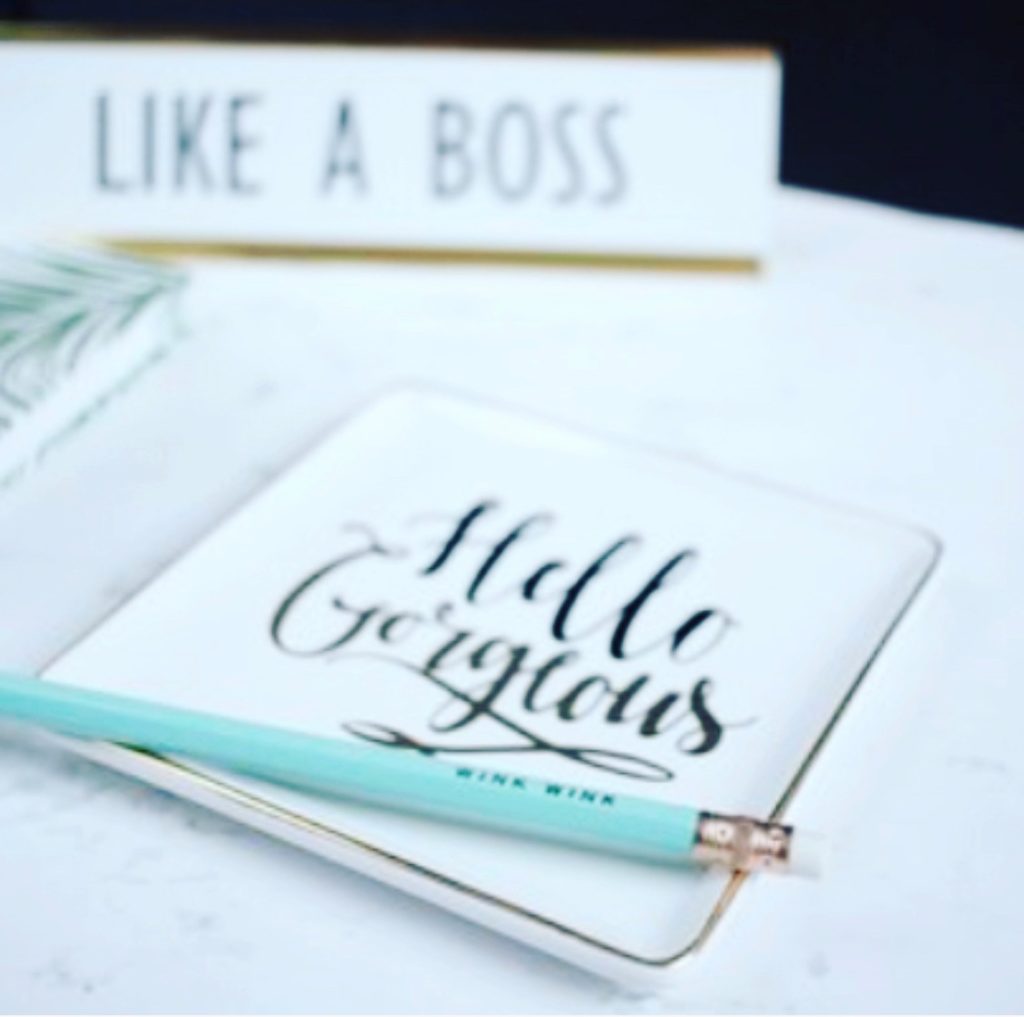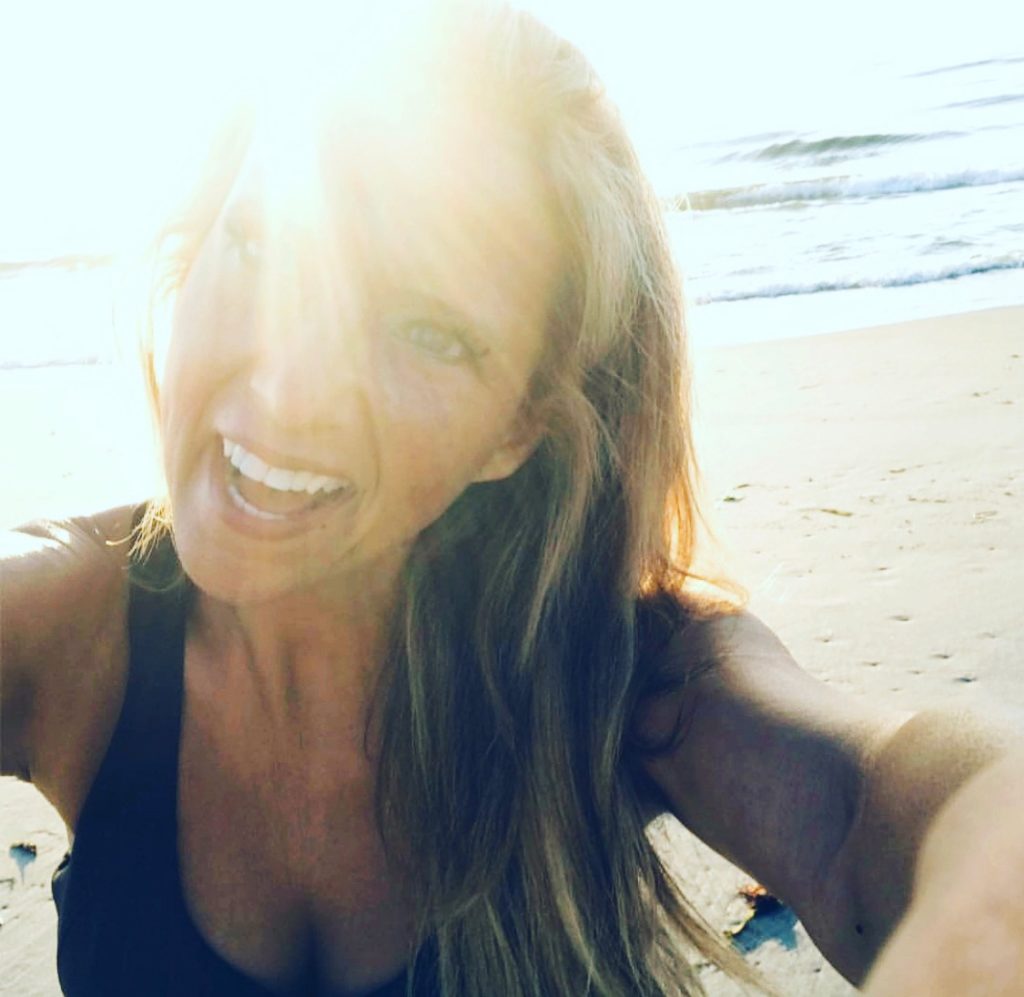 It's the first step to changing your life! Sign up for FREE!
Weekly Live


Coming Soon…
Raw & Real Advice

Deirdre will offer a 'raw and real' discussion on love, relationships, spiritual growth, mind and body balance and the pursuit of happiness.
Tune-in weekly for different hot topics 
WATCH NOW!