MANFESTING LOVE IN YOUR LIFE
Matt and Dee tackle the burning question of 'how to manifest love in your life' (especially in a pandemic).
Join in on the 'raw and real' conversation that will open your mind to new insights and actionable steps to create the life you deserve.
Learn manifesting tools to get your love life on track (wherever you are in your journey). Our 2-hour event will focus on actionable comprehensive steps for the first hour, and then follow with Q + A and psychic intuitive guidance with randomly selected attendees.
Matt Herren: A self-described seeker and empath since childhood, Matt is on a journey to reveal one's life purpose and manifest mind, body and spiritual growth. Director of several documentaries such as the national PBS program 'Longevity Tai Chi'.
Deirdre Abrami: A 6th generation psychic intuitive and renowned spiritual advisor who delivers practical, accessible life coaching skills and has helped thousands of people tap into their intuition.
GET CLARITY & INTUITIVE INSIGHT ON THE LIFE YOU REALLY WANT! ARE YOU READY?

I would love to help! Get crystal clear on how to overcome whatever is in the way of living the life you truly want. Join my spiritual community and receive special intuitive insights & guidance. No worries, I am a fellow spiritual friend, and would never share your private information.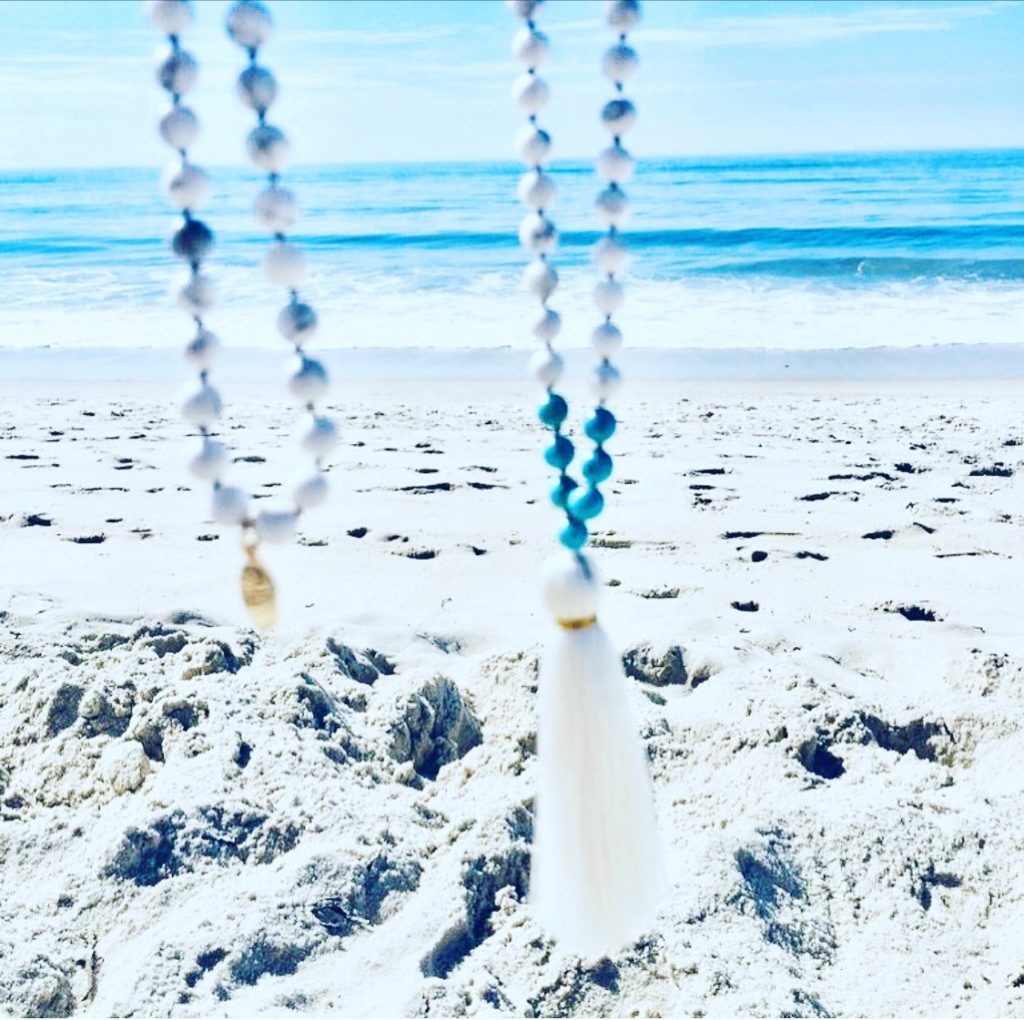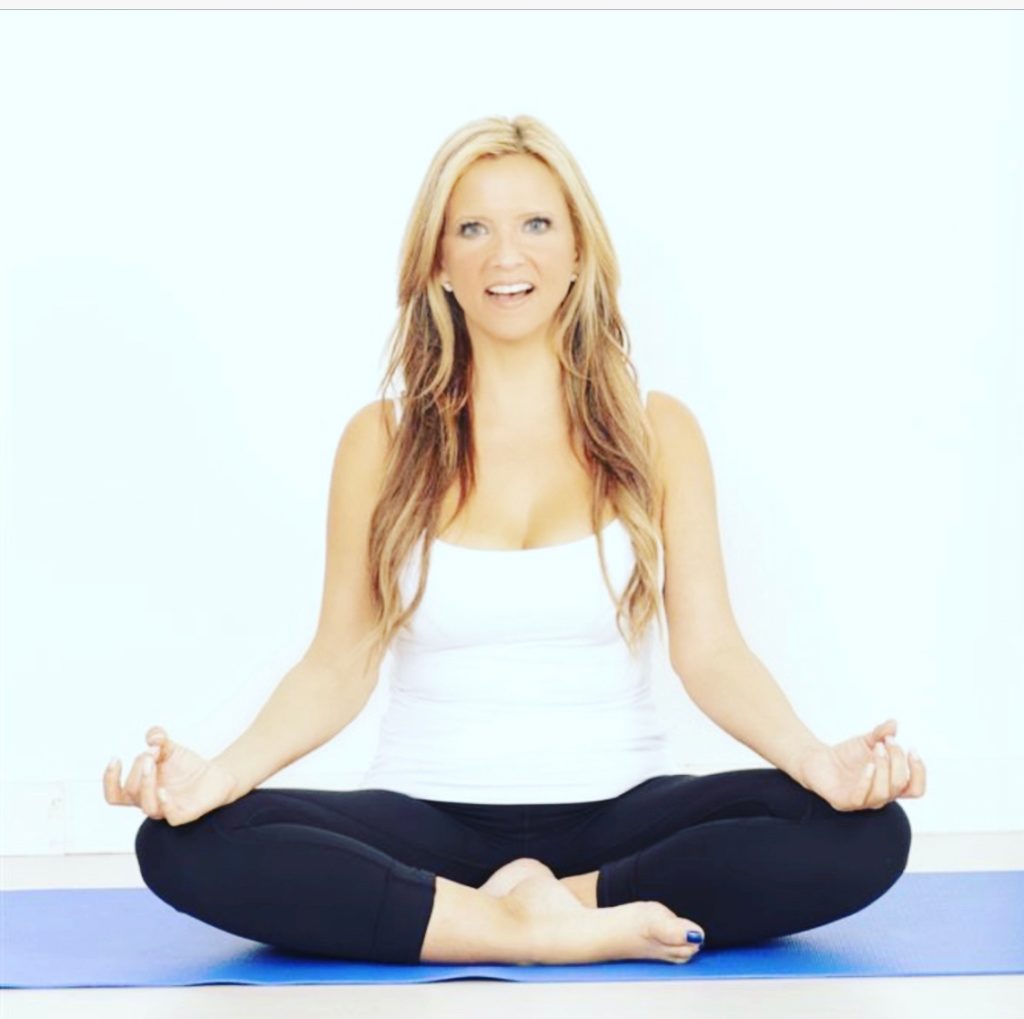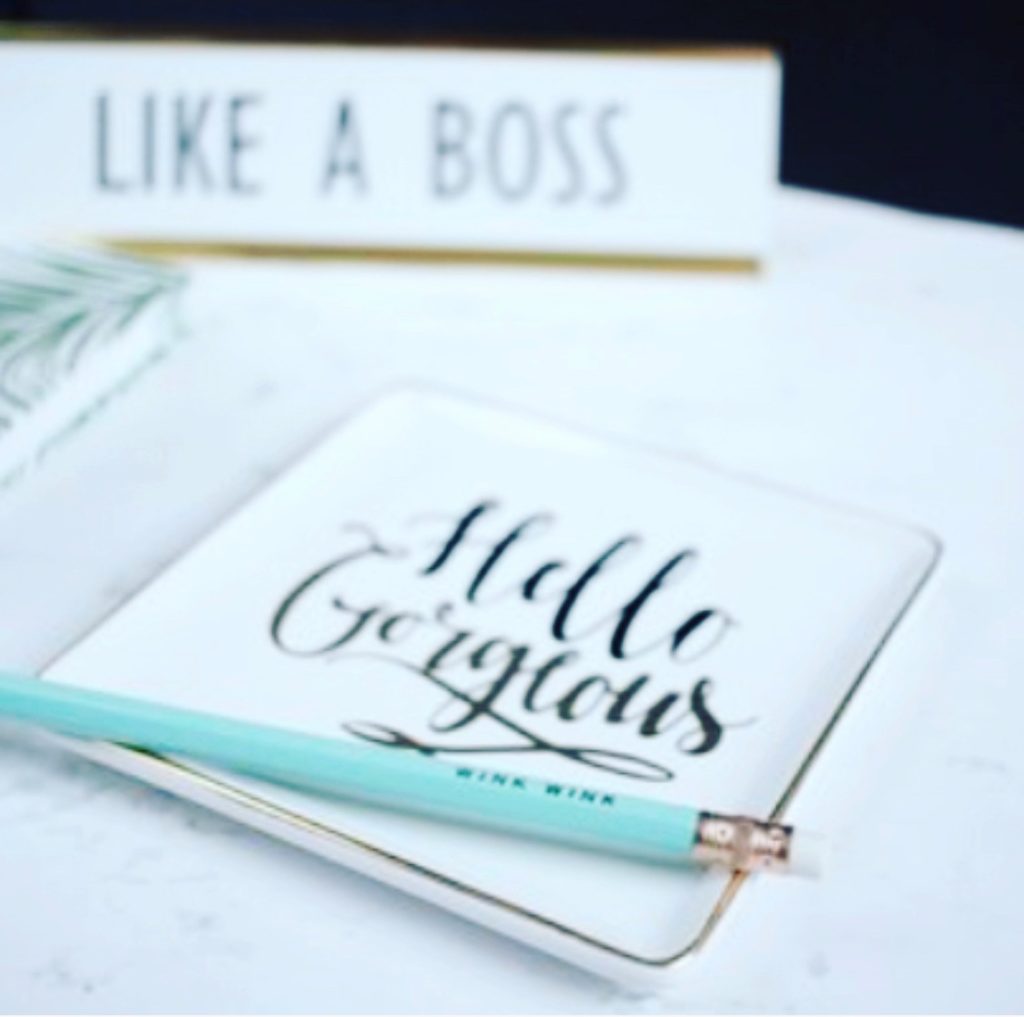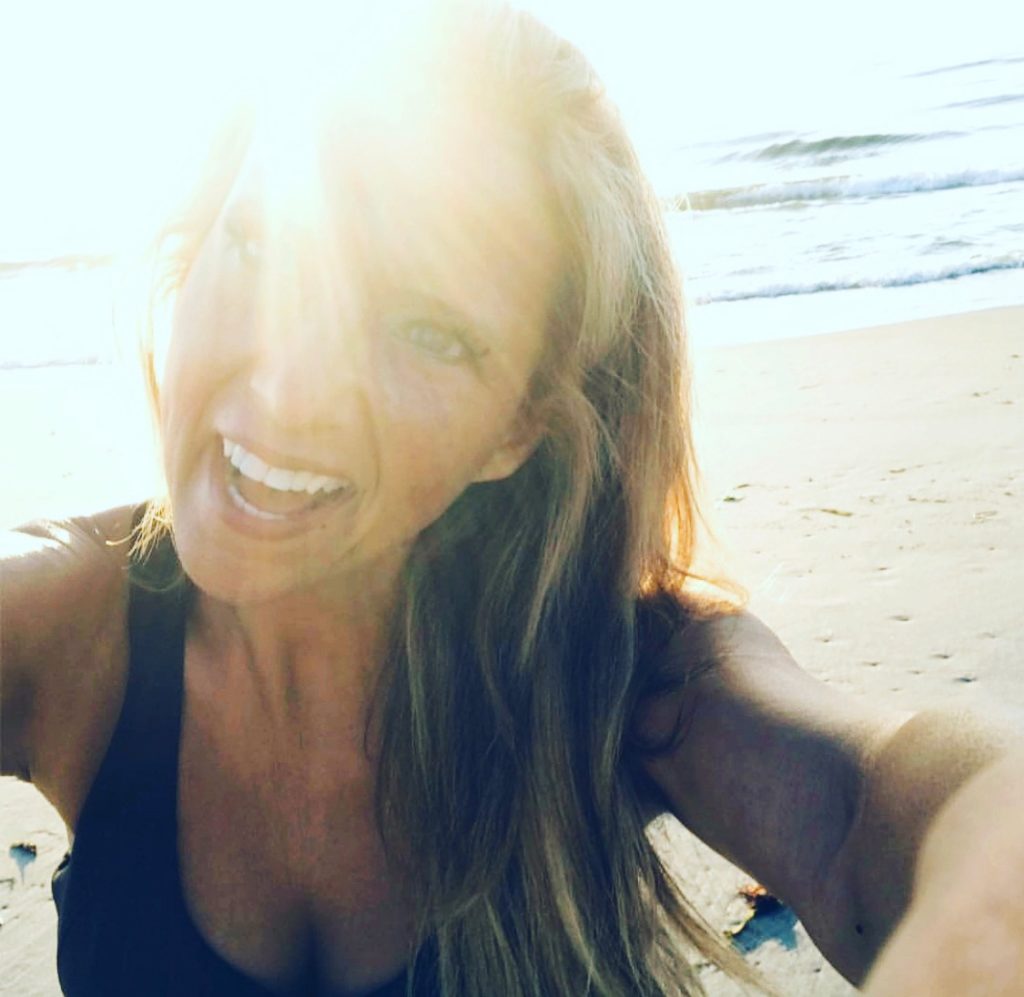 It's the first step to changing your life! Sign up for FREE!