Why Love Beyond 40 Was Created…
How was Love Beyond 40 created? If you are 40 or older, you may feel just like Deirdre. You might be married, divorced, single, have kids, or simply find yourself in the throes of life's transition. Wherever you find yourself, you have cobbled together life experiences and are trying to make sense of it all. So are we! There is so much to unpack, share and explore together. We offer a 'raw and real' discussion on love, sex, spiritual growth, mind and body balance and the pursuit of happiness. Yes, it's a lot to tackle. And we hope you will join us on this journey. Especially now, with the world seemingly on hold, there is a palpable sense of global reflection. This mandated pause on our otherwise 'normal' lives forces us to look inside ourselves and ask life's burning questions…are we happy, what do we want, how do we manifest it, how can we find happiness and how can we create a meaningful life? There is no singular path…there are myriad options. And yet, so many of us find ourselves stuck…trapped in a series of actions, thinking and repetitive cycles that hold us back – mentally, physically, spiritually. You are not alone. In fact, if you find yourself drawn to our message and want to hear more, you are on the same journey…a journey to find yourself, to be the best version (whatever that may be) and to manifest goodness and joy in your life. You deserve it! Deirdre wants to help you find your way.
GET CLARITY & INTUITIVE INSIGHT ON THE LIFE YOU REALLY WANT! ARE YOU READY?

I would love to help! Get crystal clear on how to overcome whatever is in the way of living the life you truly want. Join my spiritual community and receive special intuitive insights & guidance. No worries, I am a fellow spiritual friend, and would never share your private information.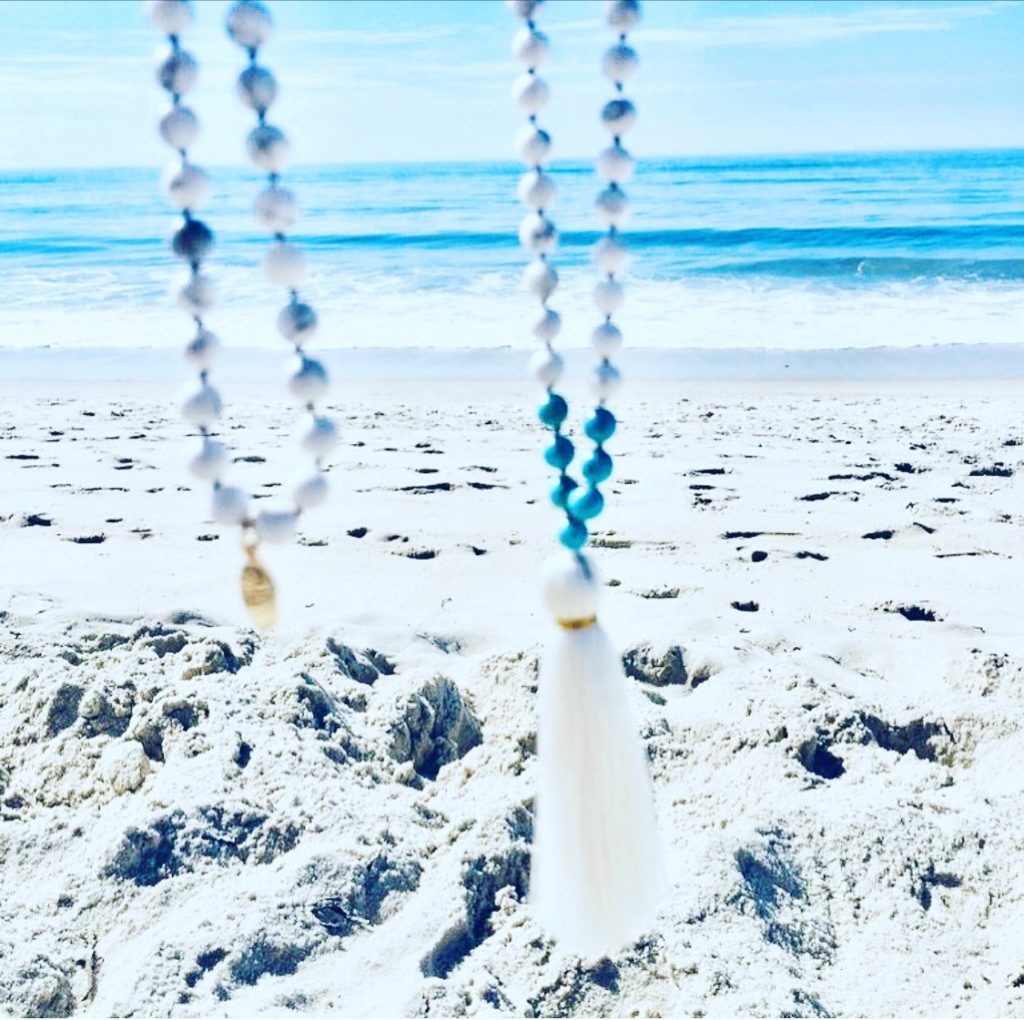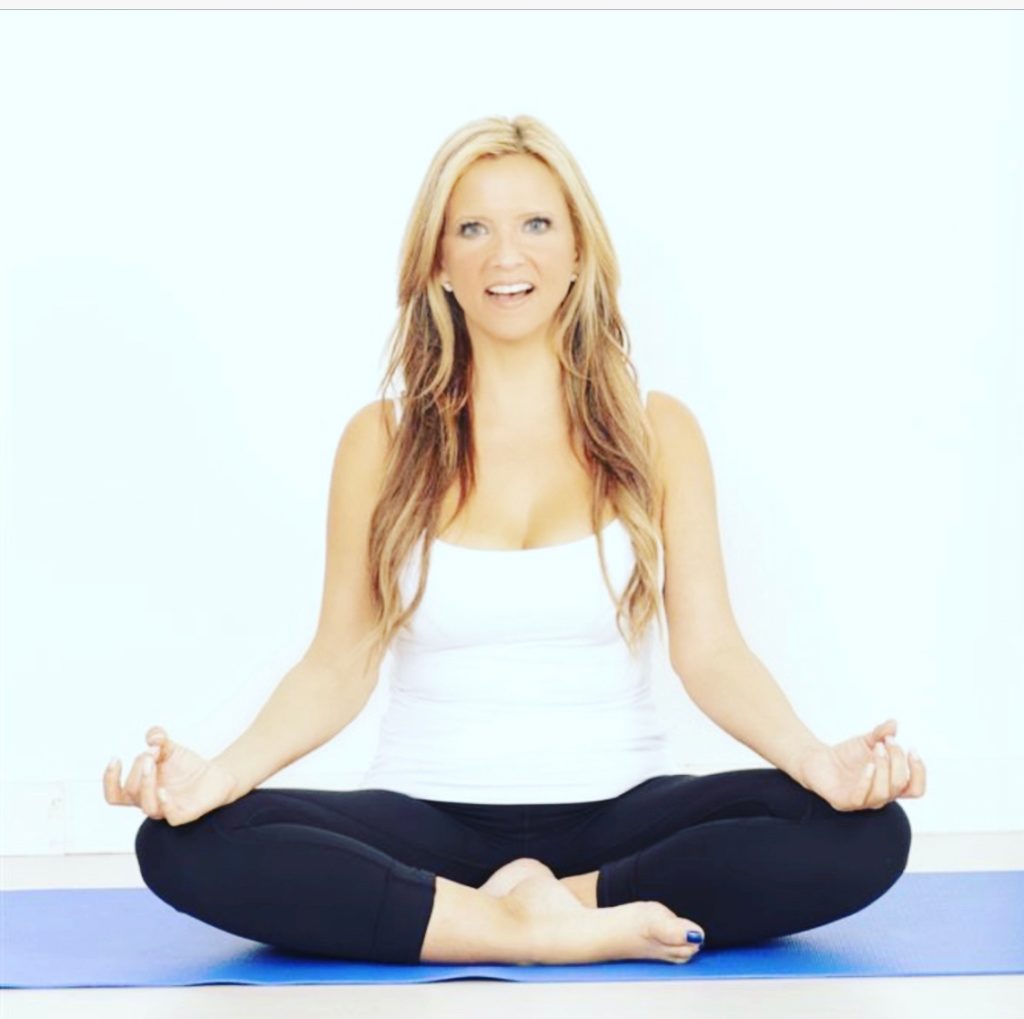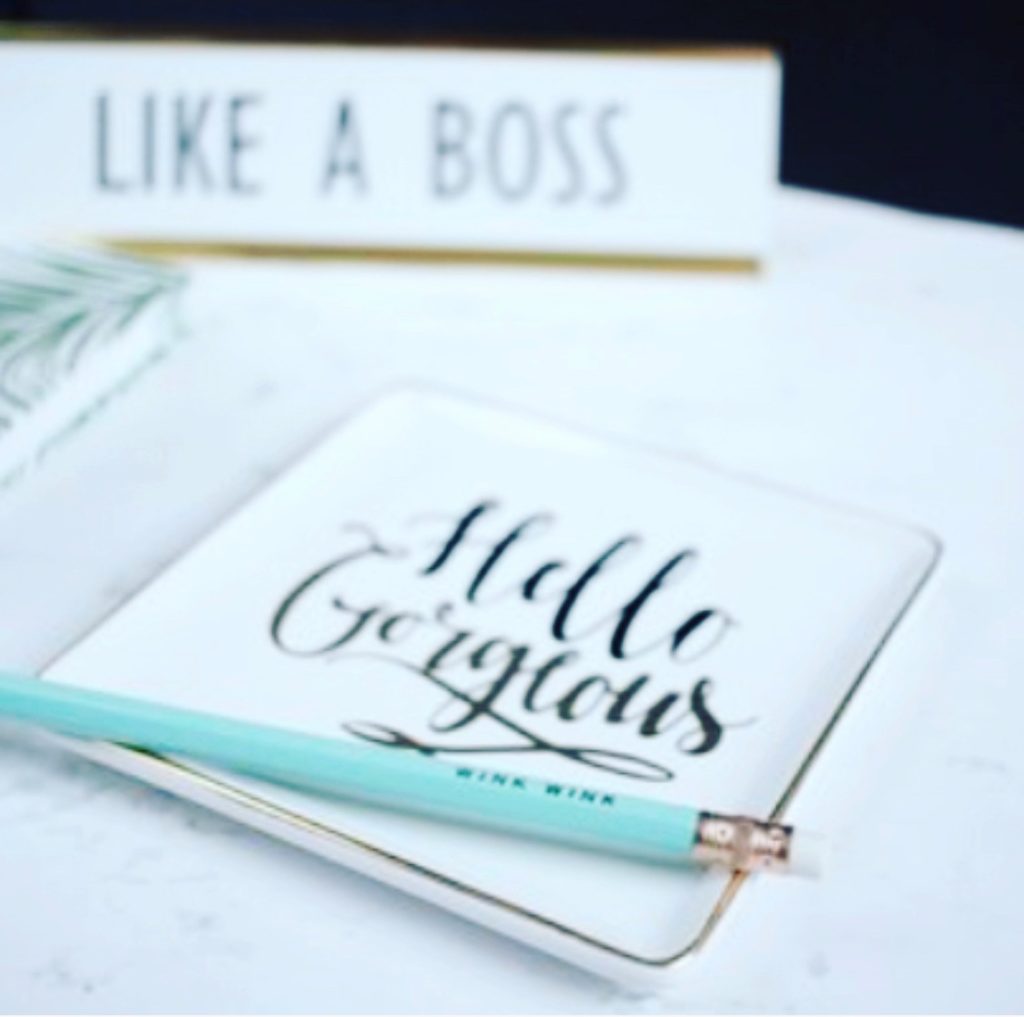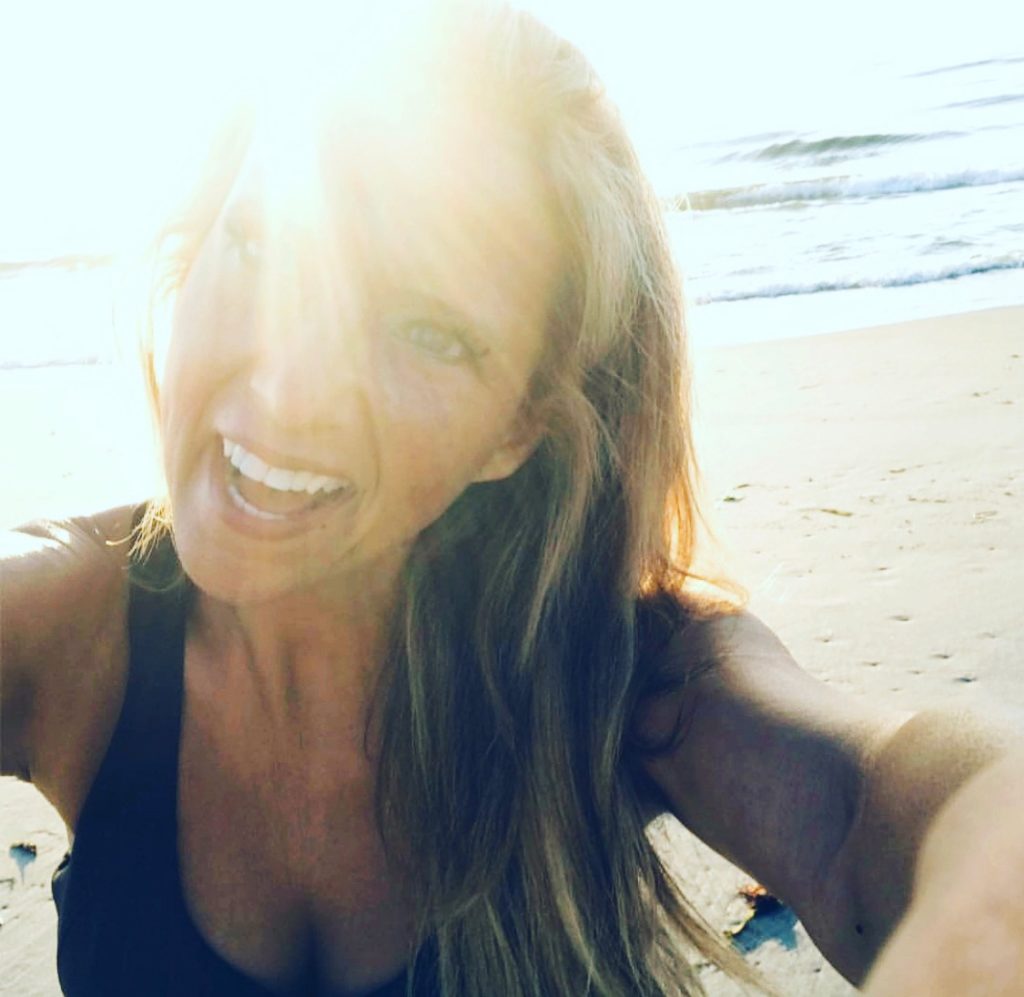 It's the first step to changing your life! Sign up for FREE!